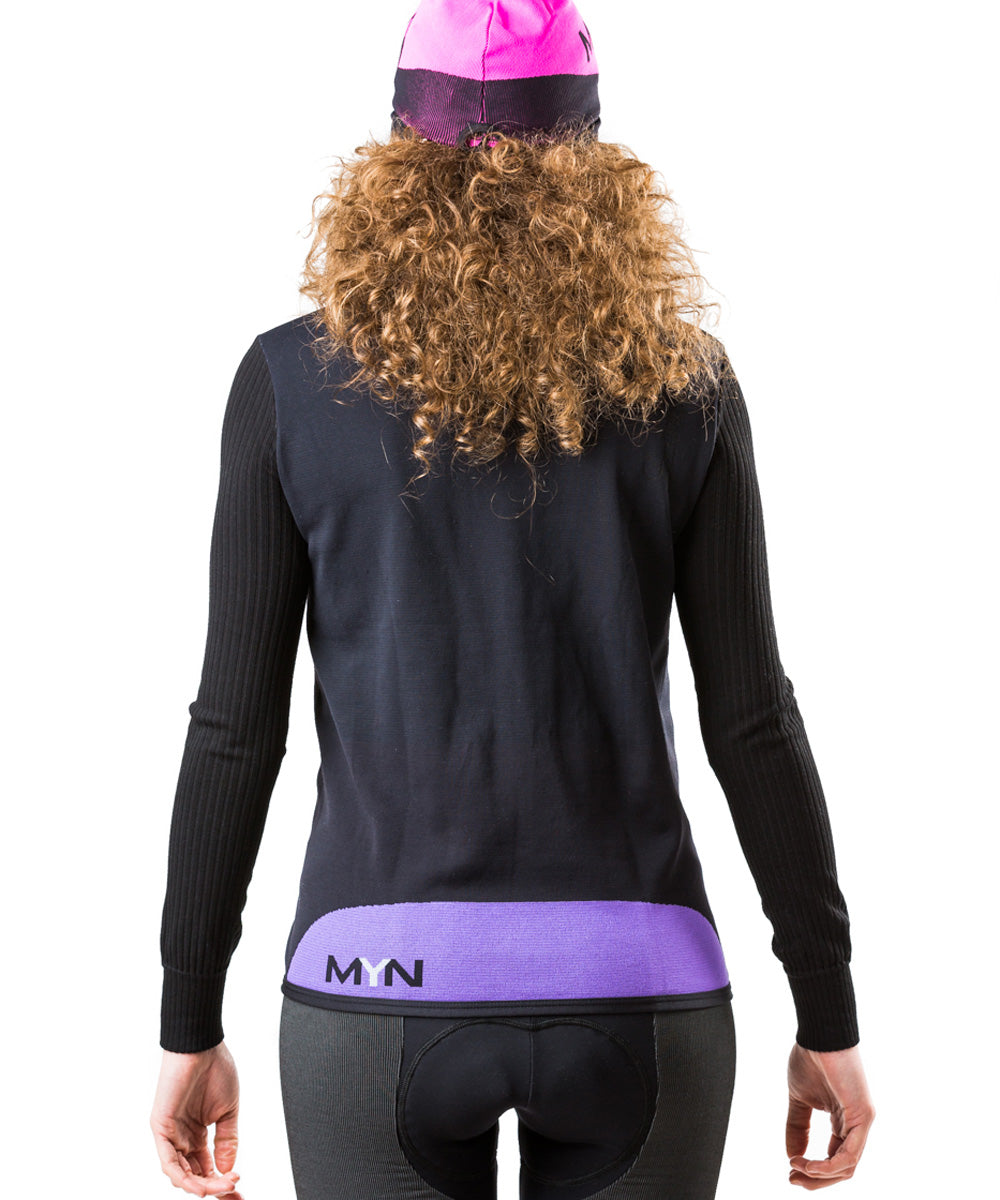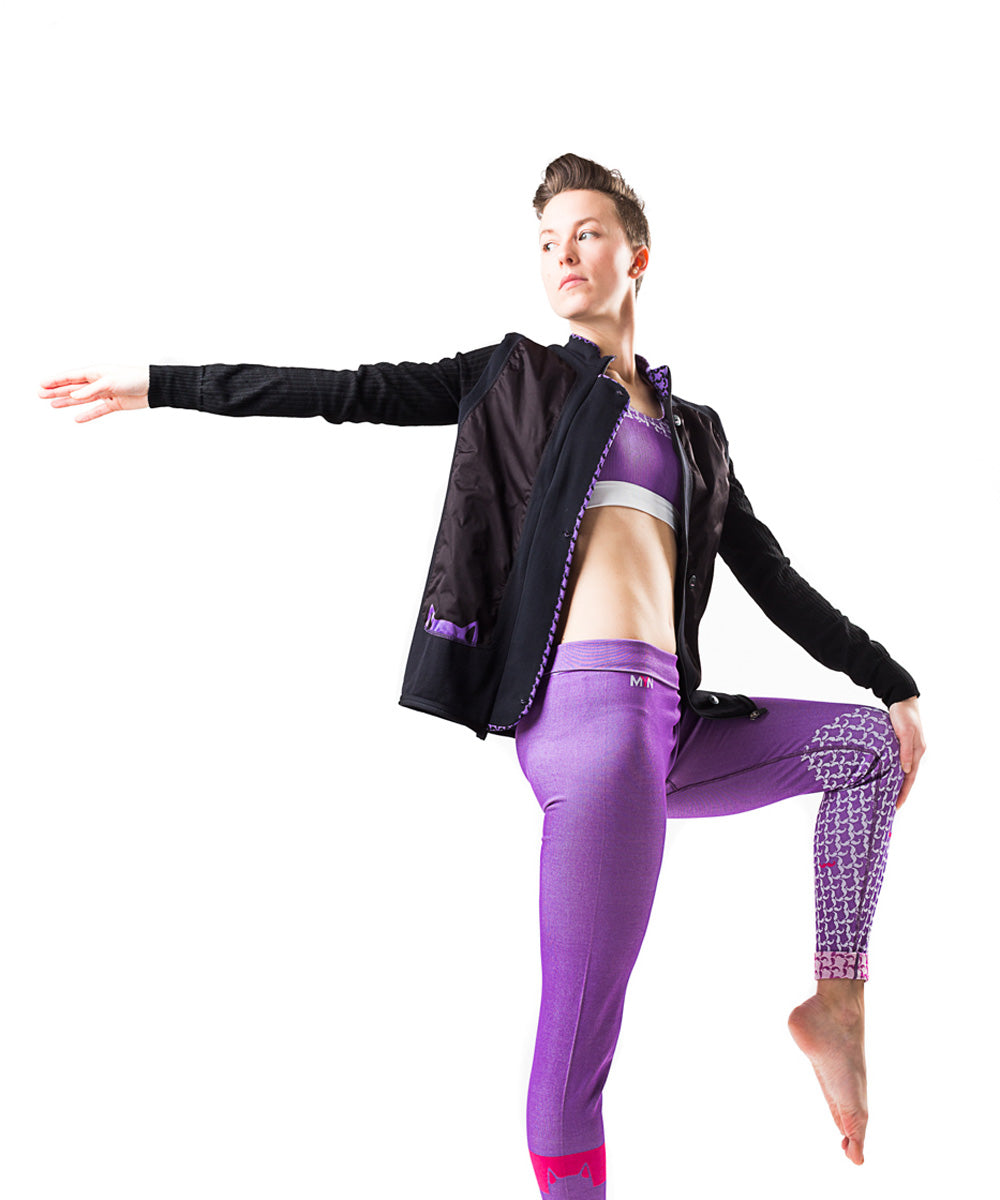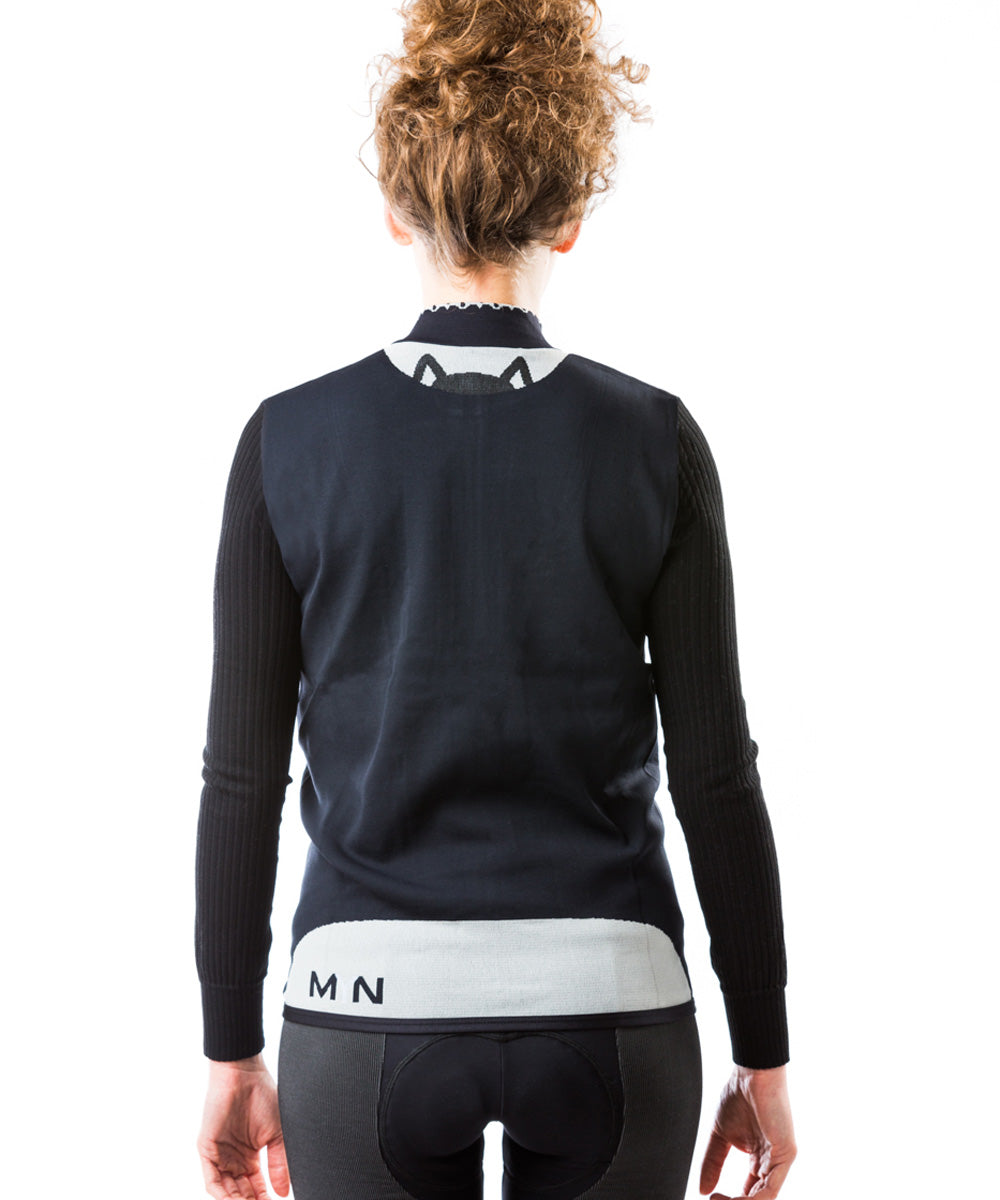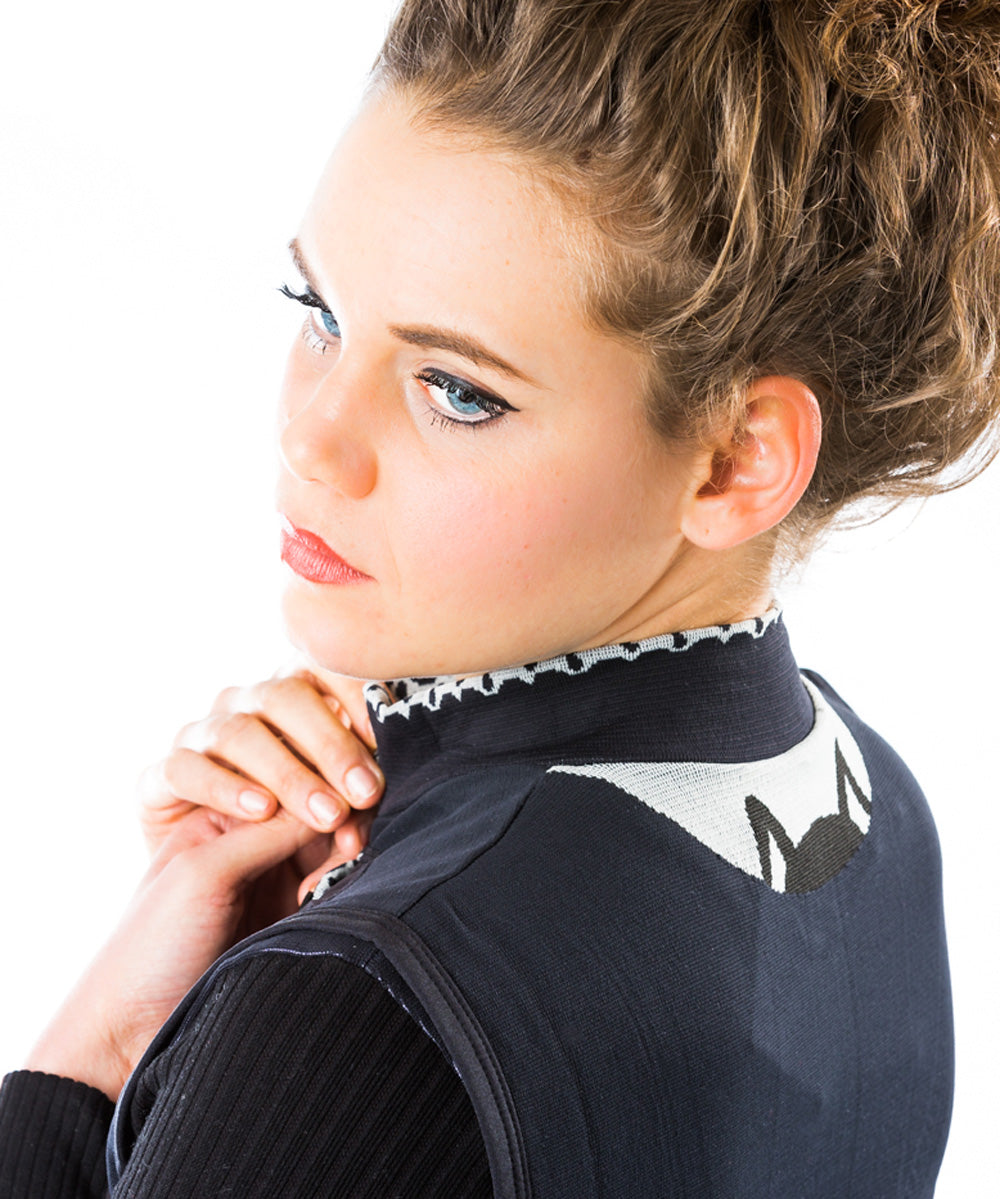 PRIGIA Windbreaker for Women
Description

Quick Features

Best Use
PRIGIA is a jacket made of very soft Polypropylene seamless fabric with a membrane in the front that shelters the body and neck while still providing breathability. High neck and full zipper and flap button for extra closure. The membrane is made of a rare and soft printed fabric. Available in two colors.
100% made in Italy. 🇮🇹 
Lightweight, Breathable, Seamless, UV Protection, Pockets, Long-sleeves, Flexible, Quick-drying, Super Soft, Full Front Zipper

MATERIALS: 50% Polypropylene, 25% Polyester, 25% Polyamide
Fitness, Running, Trail Running, Indoor Running, Hi Intensity Training, Weight Training, Yoga, Pilates, Walking, Hiking, Indoor Cycling, Base Layer, Everyday Wear
PRIGIA Windbreaker for Women
Washing Instructions
Turn the jersey inside out and make sure the zipper is zipped up. Machine wash on the gentle/delicate cycle in cold water and use mild detergent. Avoid fabric softeners. Allow to air dry after washing. Do not put in the dryer. For extra protection, place inside a laundry/lingerie bag.
Sizing Recommendations
MYN cycling gear is designed to be suitable for road cycling, gravel biking, triathlons, touring, and more. All MYN cycling jerseys are elastic and stretchy, so you have the option to go one size down from your normal size if you prefer. We recommend that you choose the smaller size if you are in between sizes in order to fully benefit from the soft, breathable fabrics against your skin.