MYN CUSTOM TEAM KIT
Outfit your team with a unique design featuring MYN Sport's highest quality cycling kits, apparel, and accessories.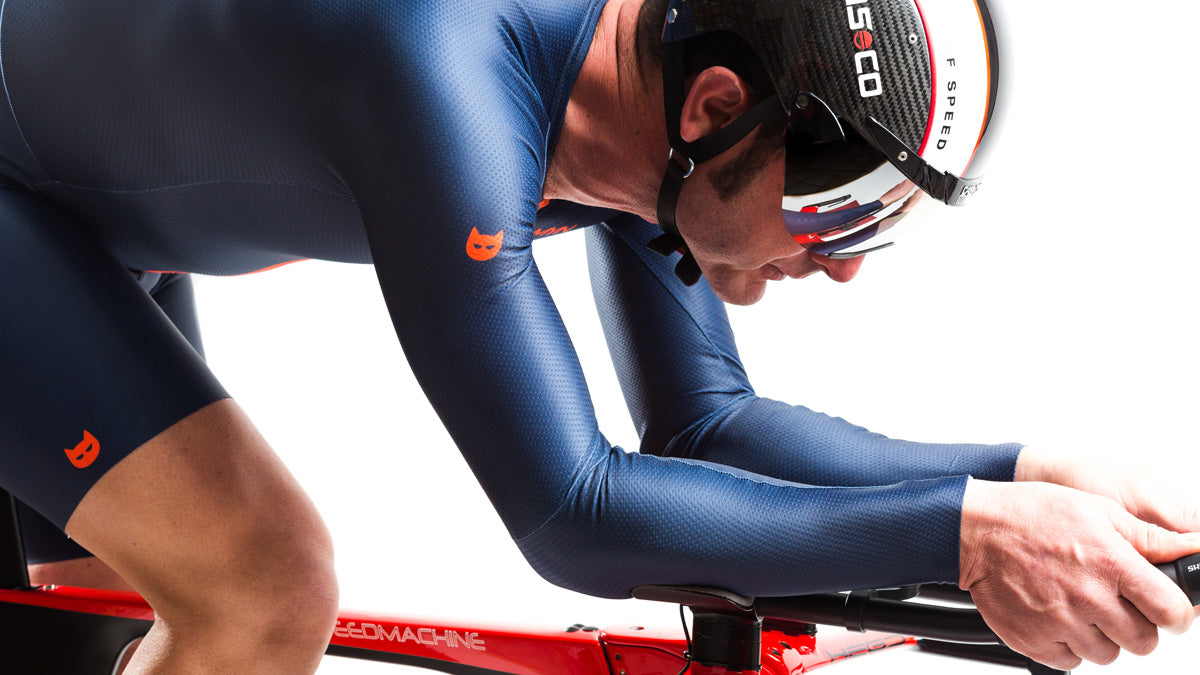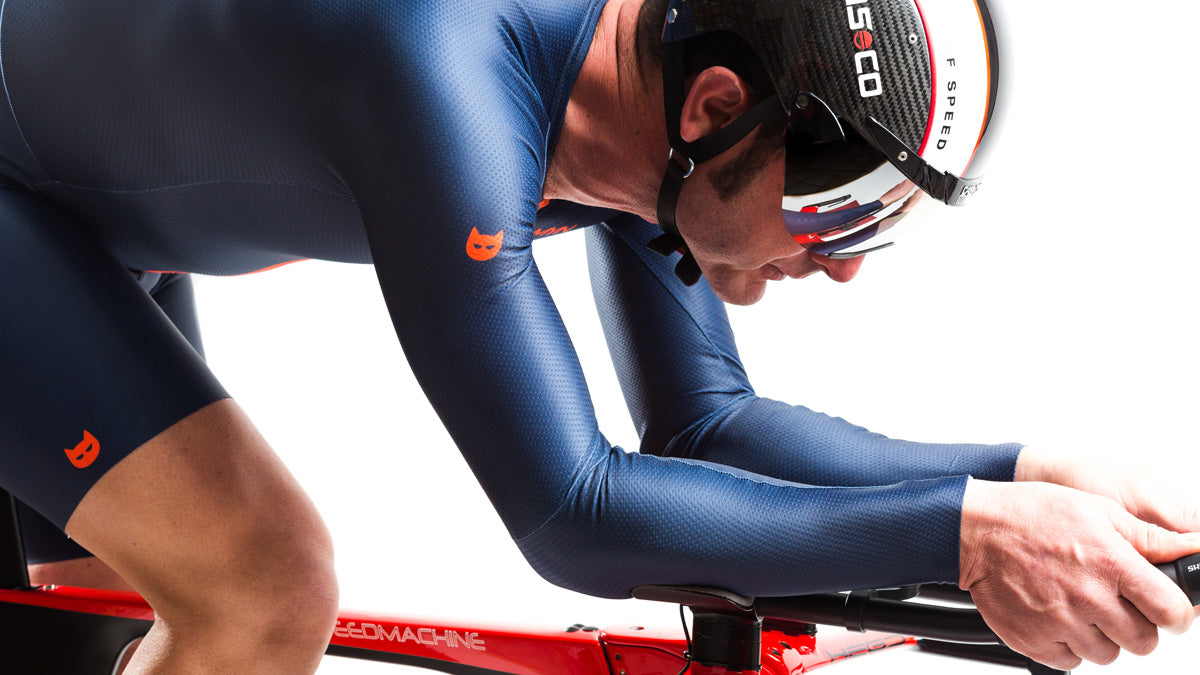 Dedicated to those who, like MYN, believe that the bike is life.
To those who, whether in a group or striving for the finish alone, know that the attempt may succeed or fail.
To those who believe in the satisfaction of never looking back.
Who despite the noise of the group behind still have the courage to believe in the finish.
To those who return home with legs destroyed and the next day again ride with even more passion toward the goal, because it's the goal that changes everything.
To those who love the scents and colors of nature, pedaling on the world as it has been given us, away from everyday life.
To those who greet every cyclist because it's the passion that makes us companions.
To those who on the streets and in life yell... do not GIVE UP!
MYN